Online registration is now open for the 2023 BG All-Star Classic. You MUST submit registration and payment of $425 (8U Division pays $350) by June 9th, 2023 in order to participate in the tournament. 
JUNE 15TH - JUNE 18TH, 2023
CARTER PARK
401 CAMPBELL HILL RD,
BOWLING GREEN, OH 43402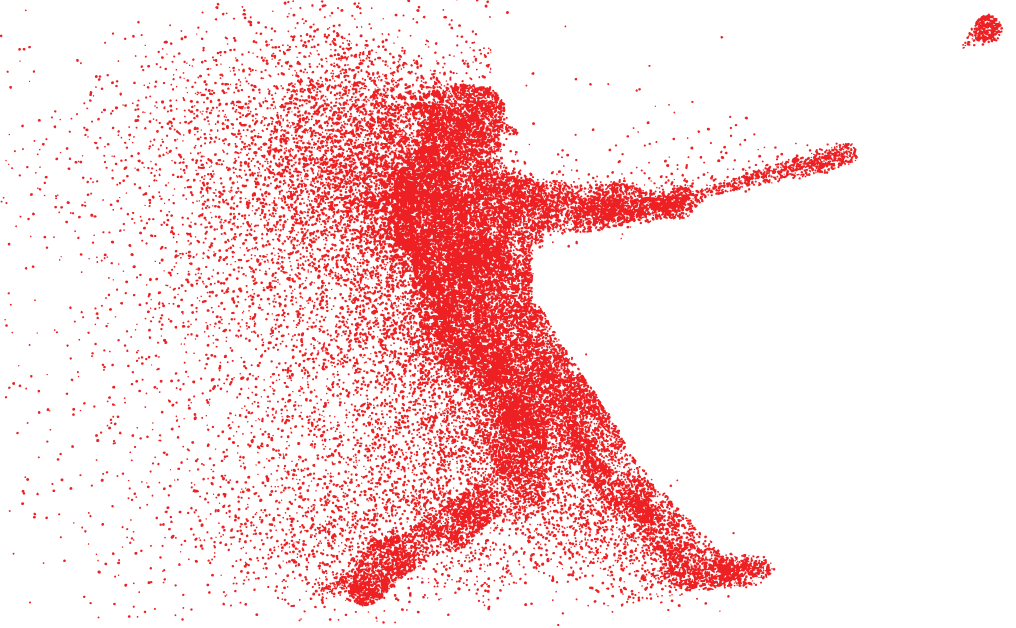 TOURNAMENT DIVISIONS & FEES
COMMUNITY BASED - HOUSE ALLSTAR & CONTINENTAL TEAMS

AGE SPECIFIC:
(8U, 9U, 10U, 11U, 12U, 13U, 14U)
ENTRY FEE: $425

INCLUDES: BALLS, UMPIRES, GATE FEES, AWARDS FOR TOP TWO TEAMS.

8U DIVISION ENTRY FEE: $350

NO REFUNDS AFTER JUNE 9, 2023.
We understand that you may have questions or concerns about our upcoming tournament and we want to make getting access to the information you need quick and easy. If you have any additional questions please feel free to contact us.