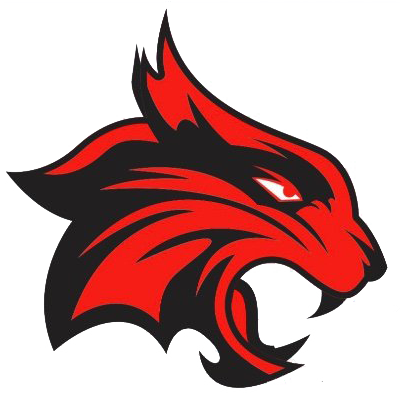 TRYOUTSfor the 2024 season
401 CAMPBELL HILL ROAD,
BOWLING GREEN, OH 43402
We want to make getting ready for tryouts easy for our parents and players. Click each of our Frequently Asked Registration Questions to discover more about how tryouts work for the BG Diamond Cats.
Tryouts are typically once a year and start in July and run through August. 
Tryouts are open for all players ages 8-14. 
Please wear a shirt that has a number on the back, baseball pants, baseball shoes (spikes for 13u & 14u only), and bring a glove, bat, helmet, and baseball hat.